ZONES, 2017-2020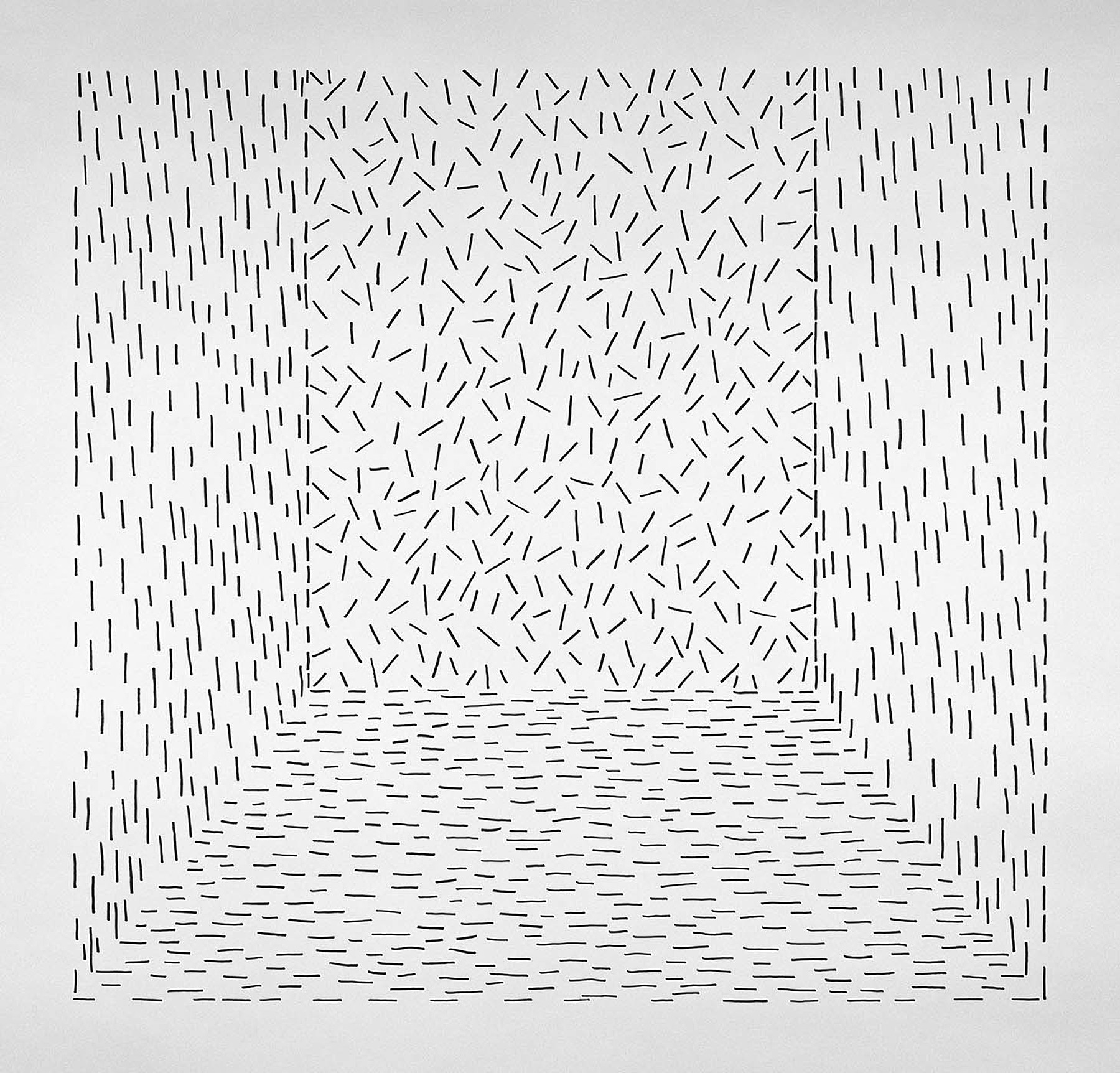 Dash Room, 2018
pigment print with gray frame 34" x 35.5" inches (86.36 cm x 90.17 cm)
Electro Floor and Wall, 2018
pigment print with blue frame 34" x 35.5" inches (86.36 cm x 90.17 cm)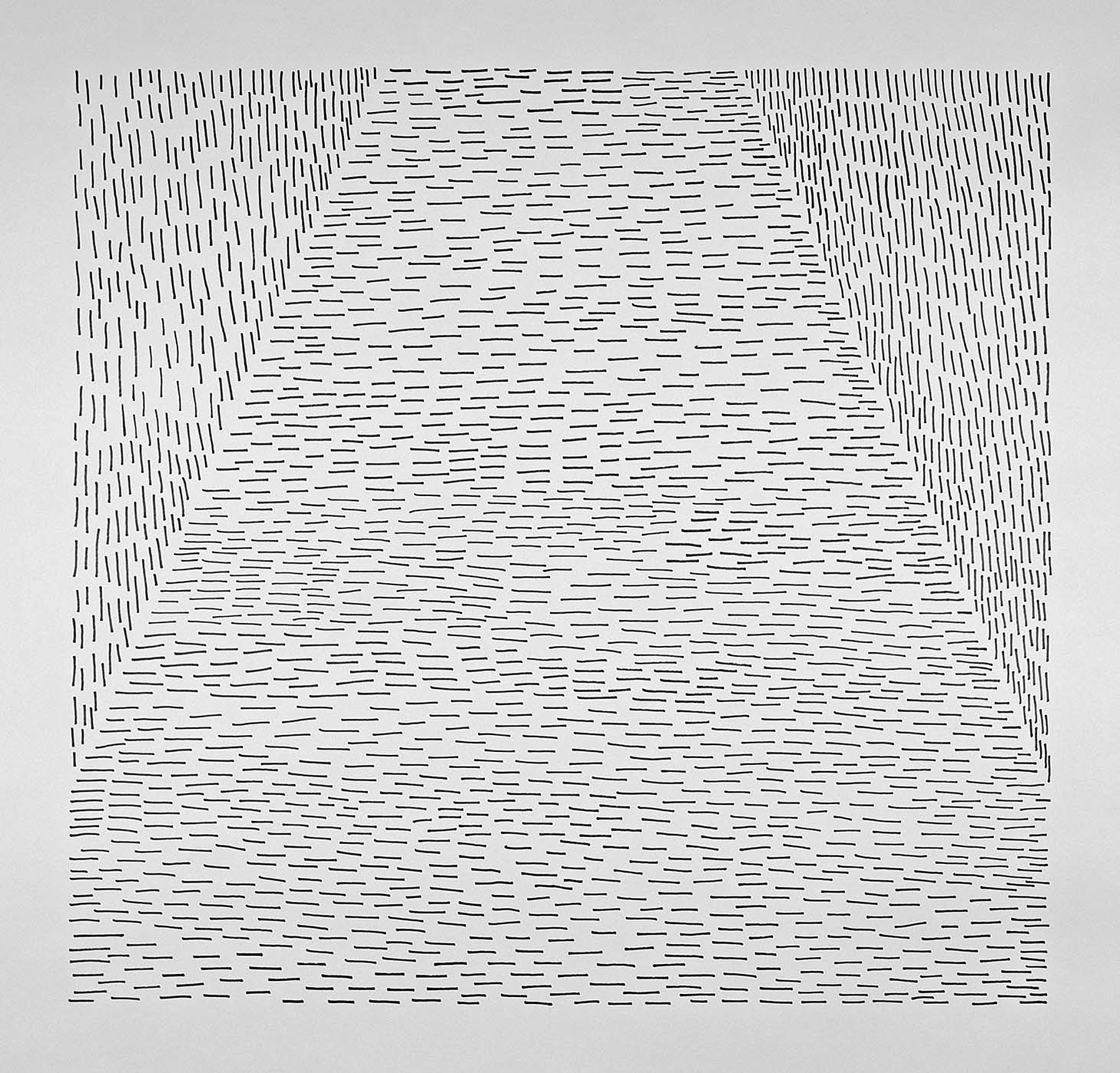 Electro Hallway, 2018
pigment print with gray frame 34" x 35.5" inches (86.36 cm x 90.17 cm)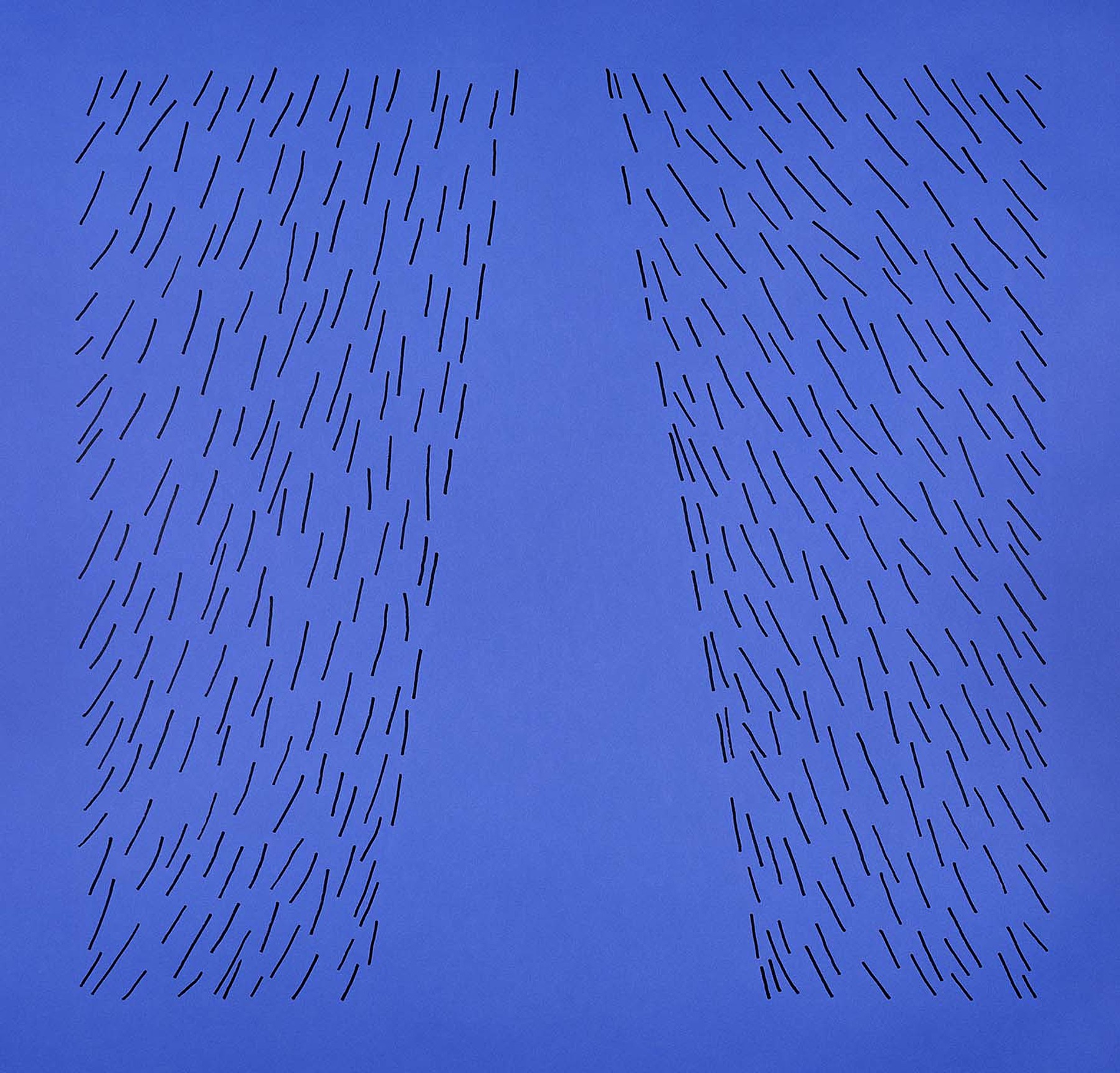 Wide Hair Part, 2018
pigment print with blue frame 34" x 35.5" inches (86.36 cm x 90.17 cm)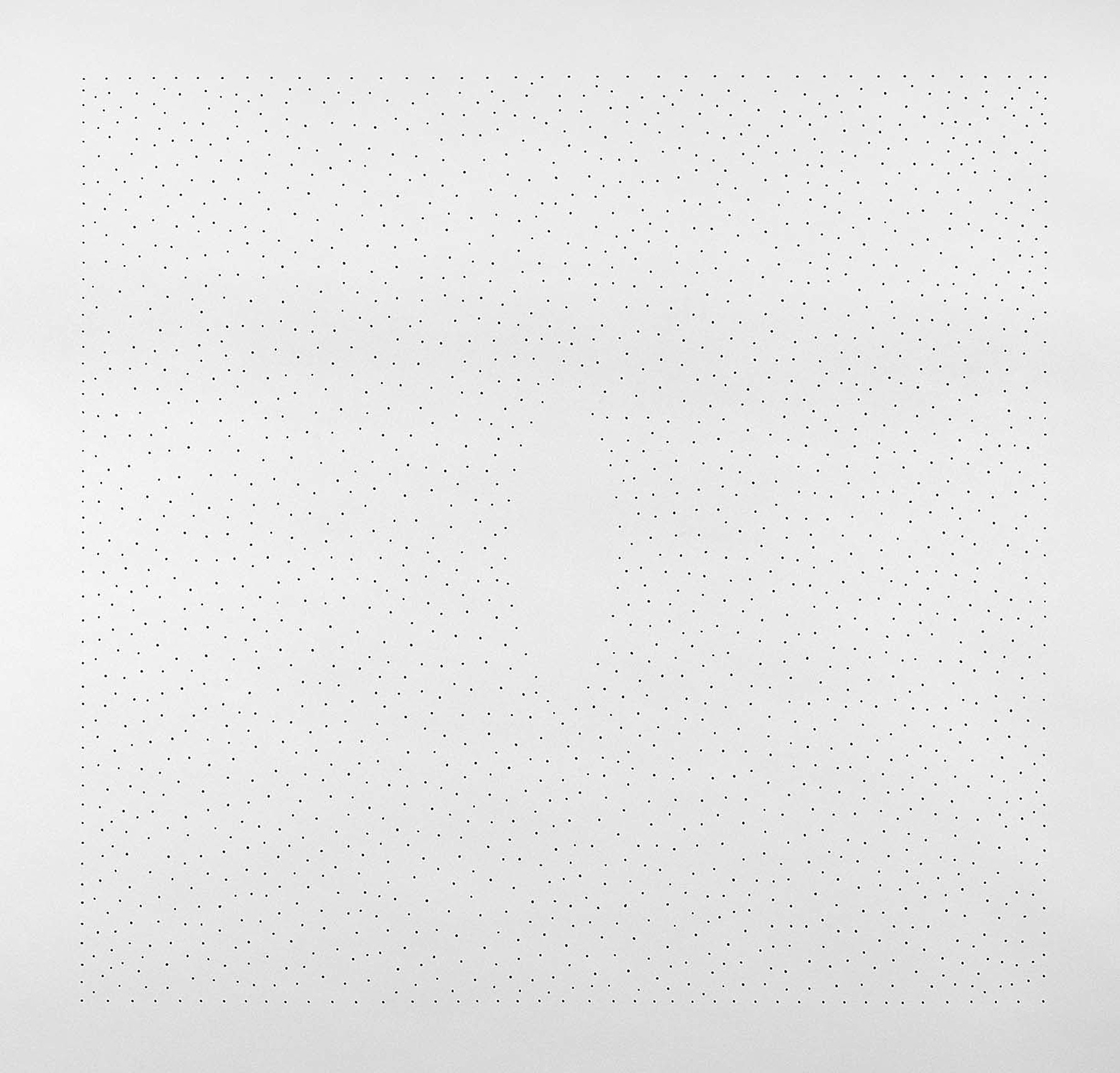 Orifice Gray Holding Space, 2018
pigment print with gray frame 34" x 35.5" inches (86.36 cm x 90.17 cm)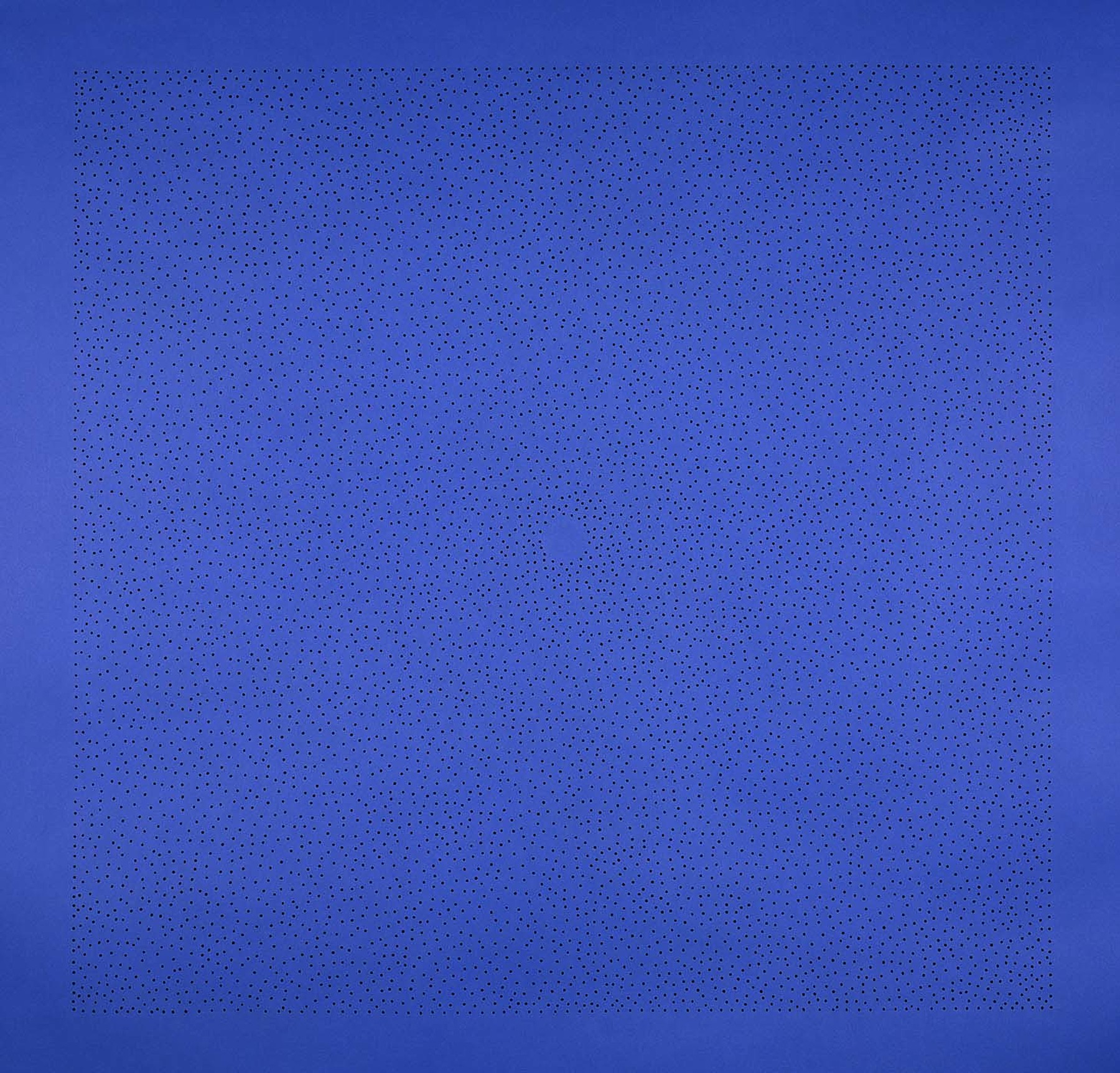 Orifice Blue Holding Space, 2018
pigment print with blue frame 34" x 35.5" inches (86.36 cm x 90.17 cm)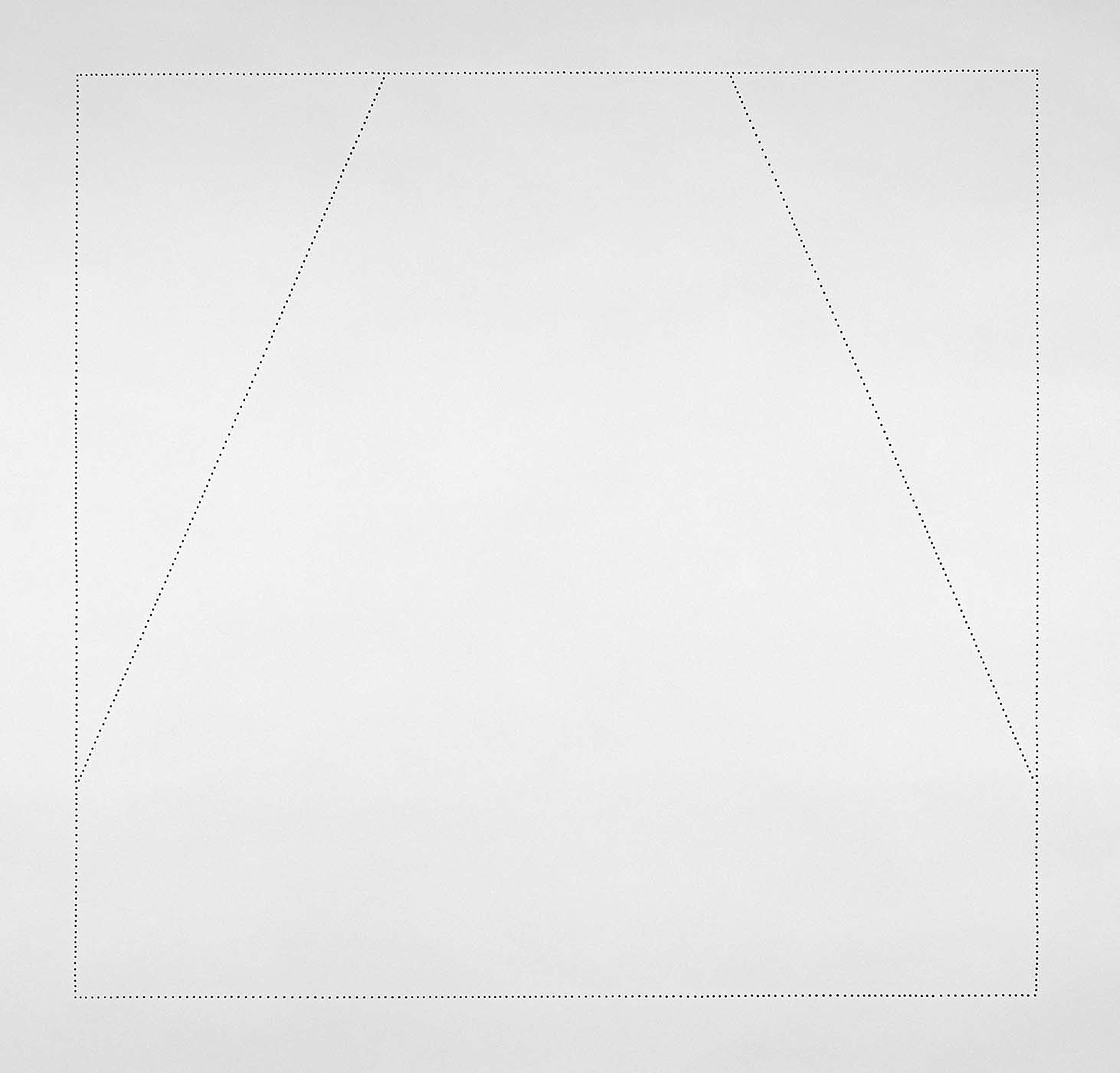 Dot Frame, 2018
pigment print with gray frame 34" x 35.5" inches (86.36 cm x 90.17 cm)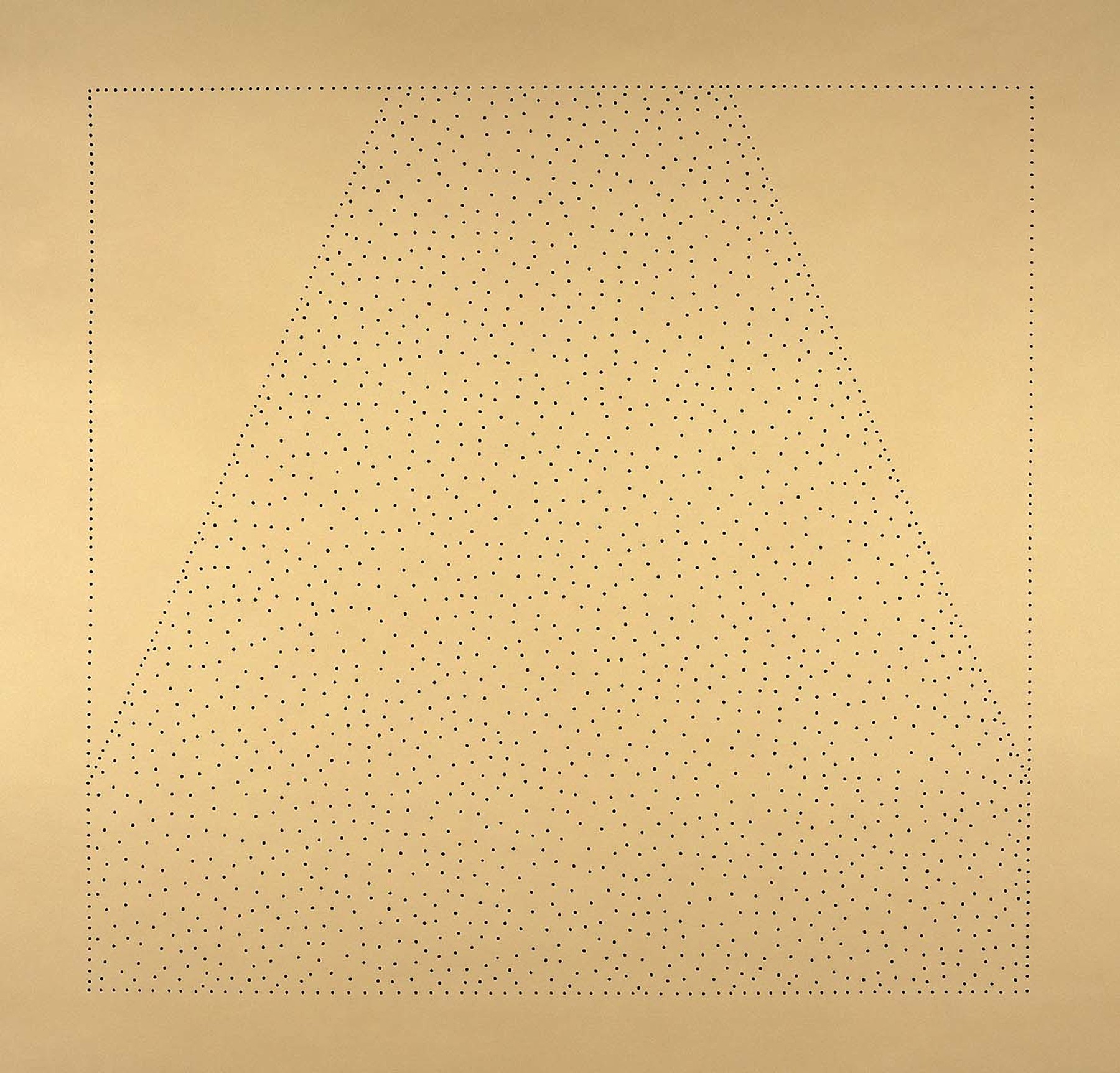 Dot Hallway, 2018
pigment print with ochre frame 34" x 35.5" inches (86.36 cm x 90.17 cm)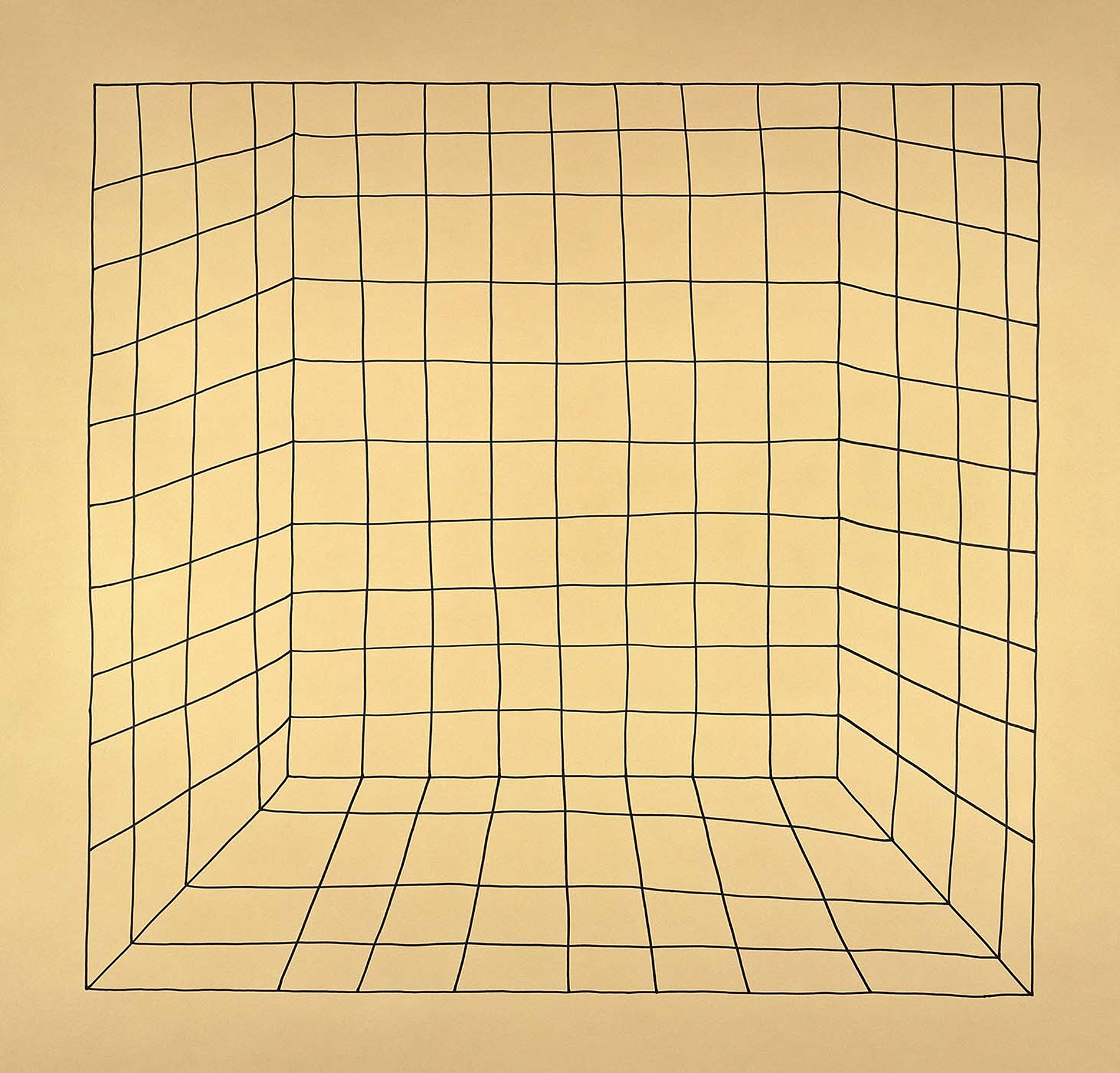 Analog, 2018
pigment print with ochre frame 34" x 35.5" inches (86.36 cm x 90.17 cm)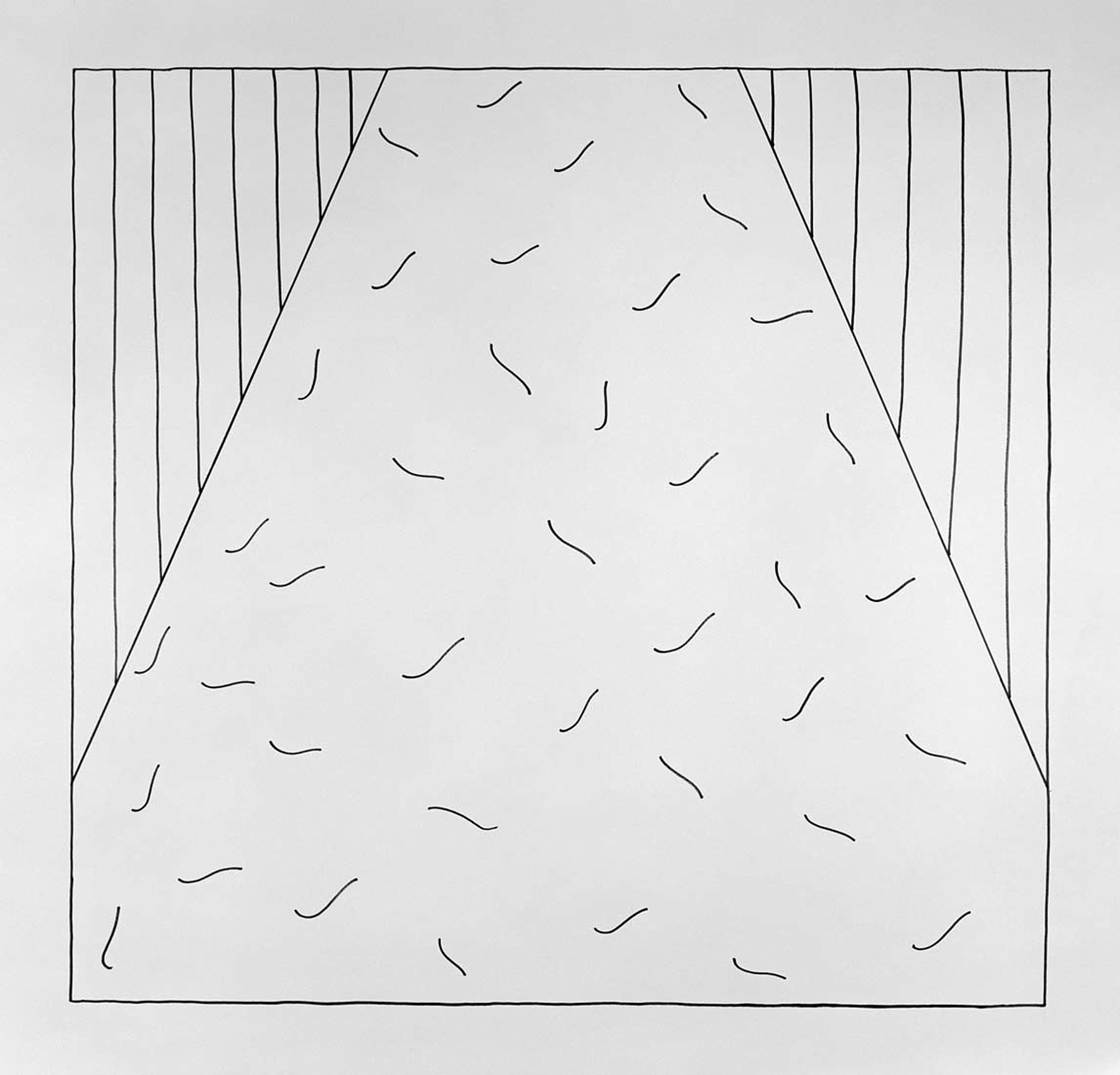 Hair Hallway Boogie, 2017
pigment print with gray frame 34" x 35.5" inches (86.36 cm x 90.17 cm)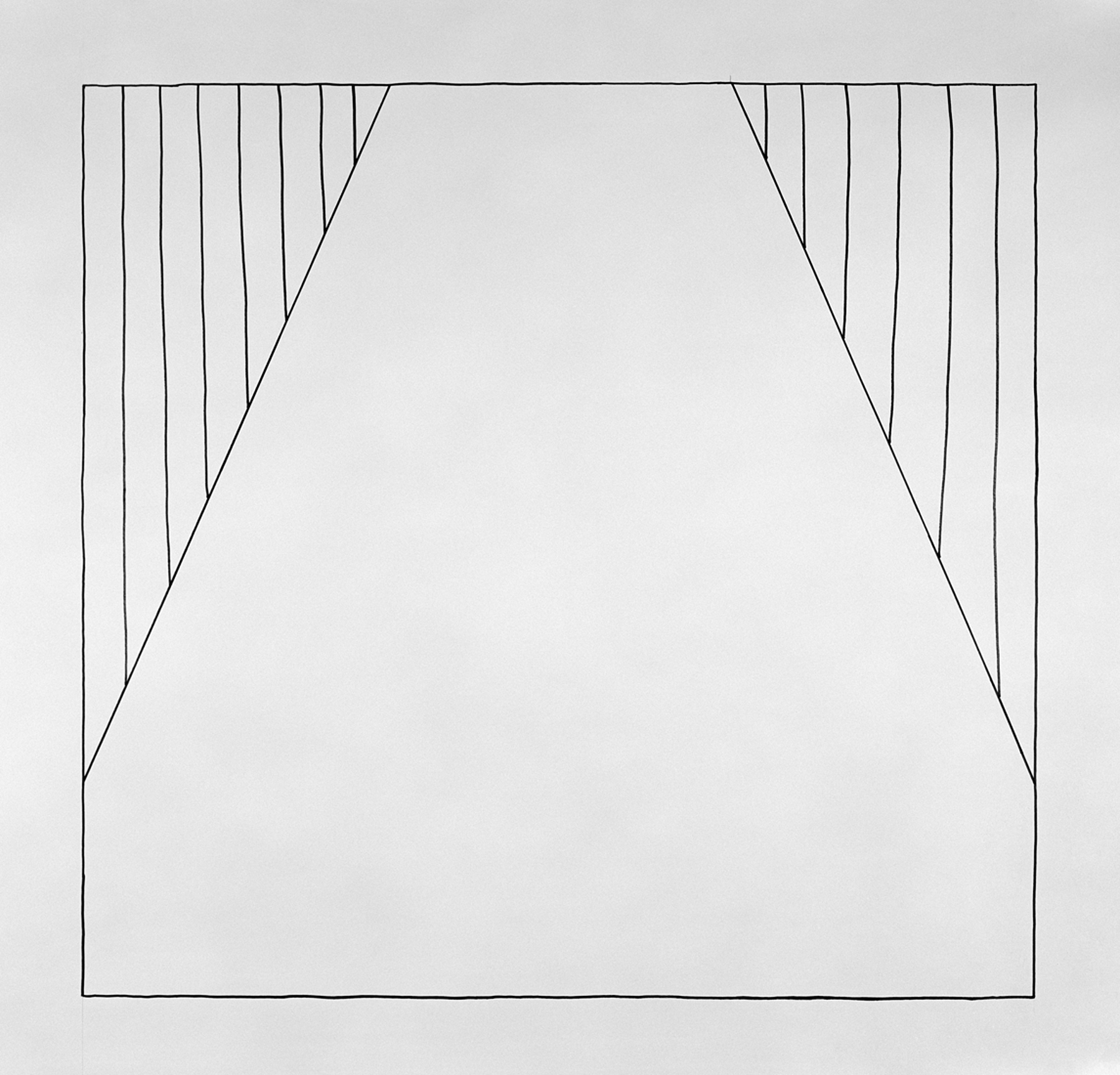 XY1, 2017
pigment print with gray frame 34" x 35.5" inches (86.36 cm x 90.17 cm)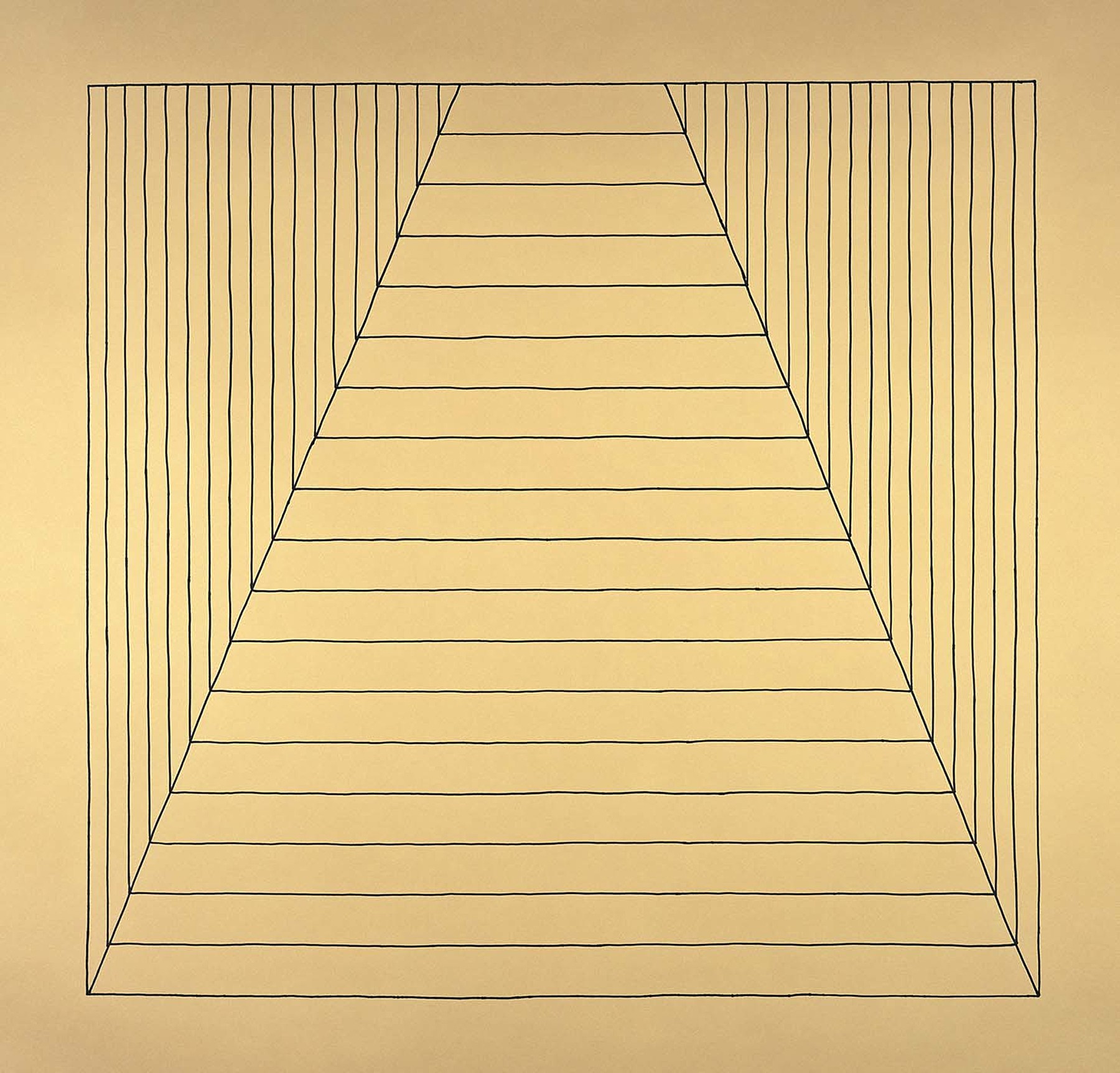 She Occupies Sight and Sound, 2018
pigment print with ochre frame 34" x 35.5" inches (86.36 cm x 90.17 cm)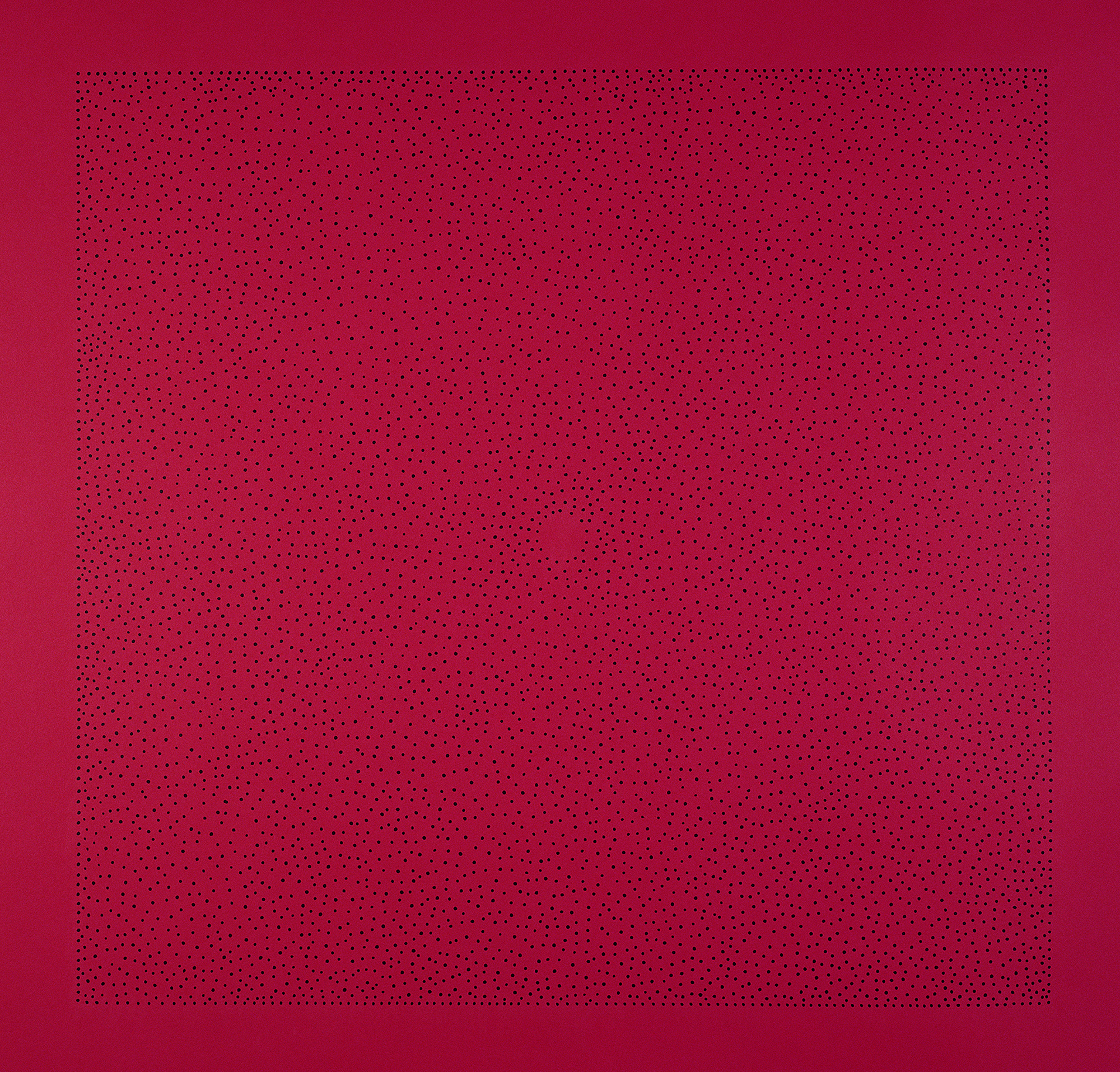 Orifice Red Holding Space, 2020
pigment print with red frame 34" x 35.5" inches (86.36 cm x 90.17 cm)

ZONES is an ongoing series of photographs, 19 of which were presented as a solo exhibition at Silverlens (Manila, Philippines) in 2018. Selections from ZONES have been exhibited at Ghebaly Gallery, Los Angeles; FLXST, Chicago; and most recently for the acclaimed exhibition Considered Gestures curated by Yael Buencamino at Silverlens Galleries 2021.
Press release from Silverlens for ZONES solo exhibition by Gina Osterloh:
Silverlens Galleries
is pleased to present the work of conceptual artist Gina Osterloh. Osterloh's previous work is most noted for subverting the conventions of portraiture--refusing to allow her figures to be easily identified--and for exploring spaces such as walls and floors. In this new exhibition
ZONES
, the artist carries her trademark anti-portrait strategies into the realm of abstract schemata. Dots, dashes, circles, lines, and comma shapes appear inside and outside delineated frameworks that tease the viewer with the possibility of meaning but refuse to indicate precisely how to view them.  According to Osterloh, these photographs of drawings "are visual digests of symbols that have appeared in my work over the past decade": skin, hair, orifices, rooms, hallways. As with her early photo tableau works, the body and its surrounding space operate as both sites of refusal and portals to the unknown. Through this new series of photographs, Osterloh continues to explore the presence and absence of familiar identity markers our culture has trained us to recognize.